Company Details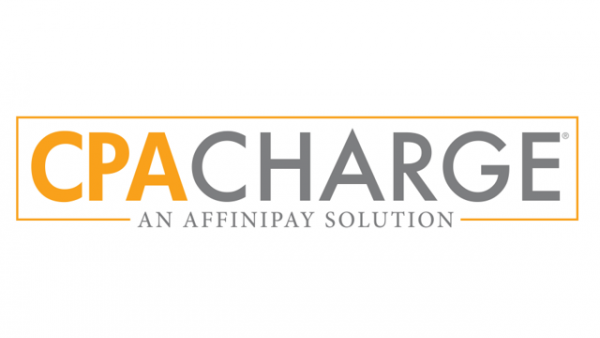 CPACharge is an online payment solution developed specifically for CPA firms, giving you a
professional way to accept credit, debit, and ACH payments. Give clients the options they want,
while you get real-time reporting for easy, accurate reconciliation. Trust the experts for a
solution that's used by 50,000 professionals and offered as a Member Discount Partner by
AICPA—CPACharge.
Director of Integrated Partnerships
CPACharge
Amanda Huyck is a business development and sales leader with nearly 20 years' experience in
software and medical technology. Today she serves as Director of Integrated Partnerships at
AffiniPay, a payment technology company that helps professional services firms get paid quickly
and easily, online. Amanda helps third-party software companies integrate AffiniPay's payment
technology into their own products. She lives in Austin, Texas, and enjoys exploring Central
Texas by bicycle in her free time.
ahuyck@affinipay.com
(844) 352-4705
Communications Director
CPACharge
Amy Mann is Director of Communications for Affinipay and CPACharge. Amy is passionate about sharing the possibilities of payment technologies with leaders of accounting and law firms. She has experience working in the legal, financial services, and research industries over the past decade.
amann@affinipay.com
(512) 546-7995