Company Details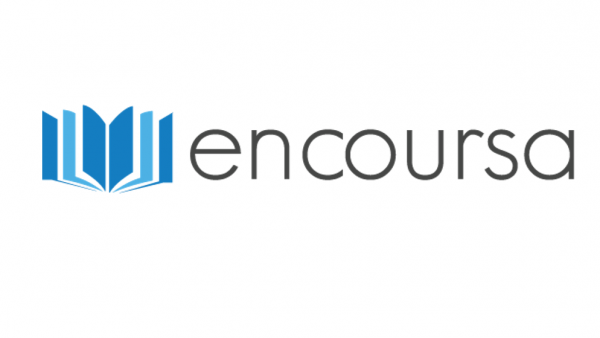 Encoursa's primary goal is to host the highest-quality educational courses in the finance and accounting industry. Our courses feature action-oriented objectives so you can walk away from each webinar knowing you learned something of value that you can put into practice.
Greg is the co-host of the ThriveCast, a monthly podcast on running your firm like an actual business. He is a regular blogger for the THRIVEal CPA Network, and his cartoons are being run on GoingConcern.com. He is a fellow of the VeraSage Institute, and Accounting Today included him in its 2013 and 2014 lists of the Top 100 Most Influential People in the Accounting Profession.
Greg is also a stand up comedian. He has shared the stage with Pete Holmes, Kyle Kinane, Chris Kattan, Rob Schneider, and Weird Al Yankovic and has been featured in comedy festivals in New York, Atlanta and Salt Lake City.
cpe@encoursa.com
(999) 999-9999
Executive Leadership Coach, Lokhorst Consulting
Encoursa
Jon Lokhorst, CPA, ACC, is a leadership coach and consultant. He partners with CPAs, CFOs, and other leaders who face massive change in their industry and recognize the need for a new model of leadership to navigate those challenges. Prior to launching Lokhorst Consulting LLC, Jon enjoyed a 30-plus year career as a CPA, CFO, and organizational leader.
jon@lokhorstconsulting.com
+1 612 381 6275
Herb Rubenstein is a Phi Beta Kappa graduate of Washington and Lee. He was a Rotary Ambassadorial Scholar to the University of Bristol where he received a diploma in the social sciences. He received his Master of Public Affairs from the Lyndon B. Johnson School of Public Affairs of the University of Texas at Austin. He has his law degree from Georgetown University. His books in Entrepreneurism and Leadership have been published by major publishers and he has over 100 articles on Ethics, Leadership, Boards of Directors, Change Management, Scenario Planning, and related management disciplines. He teaches the Strategic Management capstone course for the Master of Science in Energy Management for the Graduate School of the University of Colo... Read more
cpe@encoursa.com
(999) 999-9999
Steven Mercatante is the principal and founder of TIR Consulting, LLC. He is a nationally recognized leader in tax reporting education and consulting on specialized compliance issues. He has conducted on-site consultation for corporate clients from across the world and led countless seminars and webinars for Aurora Training Advantage, IAPP, Balance Consulting, The Accounts Payable Network, Accounts Payable Now and Tomorrow, Progressive Business Conferences, The Center For Competitive Management, and more.
cpe@encoursa.com
(999)999-9999
Team Member & Speaker
Encoursa
Liz Briggson joined the Encoursa team in 2017, bringing a unique mix of accounting, finance, and sales experience. A self-described lifelong learner, Liz is passionate about education and helping people reach their potential.
Liz's corporate finance experience includes progressive finance roles with Kellogg Company, Amway, and Open Systems Technologies. At Amway, Liz was responsible for management reporting for Amway's portfolio companies and financial planning & analysis for Amway's finance and executive divisions. Prior to that, Liz served clients in the utilities, insurance, and manufacturing industries in the assurance practice at PricewaterhouseCoopers.
Today, in addition to being... Read more
liz@encoursa.com
(616) 558-5646
Jennifer has over 20 years experience in designing and instructing high-quality training programs in a wide variety of technical and "soft skills" topics needed for professional and organization success. In 2003 she founded Emergent Solutions Group, which is dedicated to meeting organization's professional training needs on a project or part-time basis. Jennifer serves a wide variety of clients, including public accounting firms, private industry corporations, and public sector agencies.
cpe@encoursa.com
(999)999-9999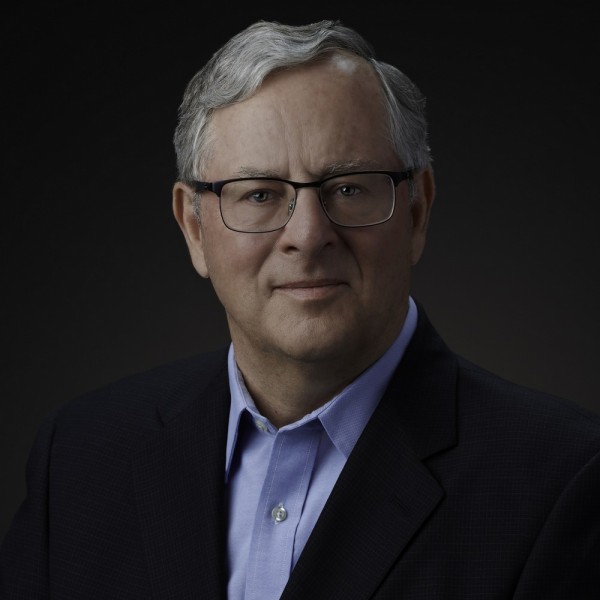 John L. Daly, MBA, CPA, CMA, CPIM, is a Chelsea, Michigan-based management consultant specializing in costing, pricing strategy and pricing model development. He has been a professional speaker since 1995 and began doing ethics seminars two weeks before the Enron scandal. John has been CFO for a Tier 1 automotive parts supplier and a large restaurant chain and COO for a window treatments manufacturer and retailer. He strives to make learning Lively, Informative and Fun. John is the author of Pricing for Profitability, published by Wiley & Sons.
cpe@encoursa.com
(999) 999-9999
Mary S. Schaeffer is the founder of AP Now, a B2B learning and information company focused on creating business intelligence around the accounts payable and payment functions. She has written 18 business books, created a number of CPE self-study courses, customized training and online training events. Schaeffer is a frequent and popular speaker at both online and live events. Previously she held positions as an Assistant Treasurer for the Equitable Life Assurance Society, a Financial Risk Manager for O&Y and a Corporate Cash Manager for Continental Grain. She has an MBA in Finance from NYU and a BS in Mathematics from York College (CUNY).
marys@ap-now.com
+1 302 836 0540
Gary Cokins, CEO of "Analytics-Based Performance Management LLC": https://www.garycokins.com is an internationally recognized expert, speaker, and author in advanced cost management and performance improvement systems. He is the founder of Analytics-Based Performance Management, an advisory firm located in Cary, North Carolina. Gary received a BS degree with honors in Industrial Engineering/Operations Research from Cornell University in 1971. He received his MBA from Northwestern University's Kellogg School of Management in 1974.
Gary began his career as a strategic planner with FMC's Link-Belt Division and then ser... Read more
gcokins@garycokins.com
+1 616 558 5646