Company Details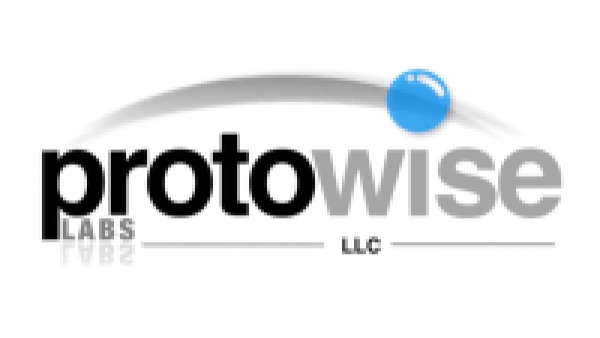 Protowise Labs
(936) 581 - 1842
Protowise Labs, LLC was founded in 2007 to serve the technological challenges facing the eDiscovery and Digital Forensics industries. Today, the Protowise Labs team has a combined 30 years of information technology, digital forensics, and litigation support expertise. Protowise Labs specializes in digital forensics and eDiscovery consulting, providing solutions throughout the litigation life-cycle. Our team consists of former consulting and large law firm professionals.
Co-Founder & Managing Partner
Protowise Labs
With fifteen (15) years of Information Technology (IT) experience, Abel has dedicated ten (10) of those years to the Legal Information Technology (LIT) arena. He is a graduate of Texas Southern University Thurgood Marshall School of Law in Houston, TX, where he received his Juris Doctorate (J.D.). Abel also holds a Bachelor of Business Administration (B.B.A) in Management from The University of Texas at Brownsville. He is a certified member of the Information Assurance Certification Review Board – Certified Computer Forensic Examiners (CCFE) and the Association of Certified Fraud Examiners (ACFE).
Abel has consulted, advised, or conducted hands-on activities at all stages of the EDRM: Information Governance, Identif... Read more
abel@protowiselabs.com
(956) 459 - 6501