Talking About Hybrid Work Environments
By

Liz Briggson

July 29th, 2021
This week I had the pleasure of catching up with leadership consultant Jon Lokhorst in person. We chatted about business acumen, the future of work environments, turnover, burn-out, and leadership. (Quite a few topics in one hour!)
We both acknowledged the trends we are seeing with organizations trying to figure out optimal work location arrangements and also the pending wave of turnover (Jon caught me up on the emerging term "The Great Resignation").
Leaders have a lot on their shoulders, both with figuring out where their employees work best, and with keeping them engaged in general. Jon and I talked about how leaders can ensure their people don't fall through the cracks of a hybrid work environment. The answer is simpler than you might think, but it takes some conscious thoughtfulness and sincere interest.
We invite you to listen in by clicking here. (don't mind the sound quality!)
Jon's heart for leadership is evident. You can check out his website here. And I'd also recommend picking up a copy of Jon's new book Mission-Critical Leadership.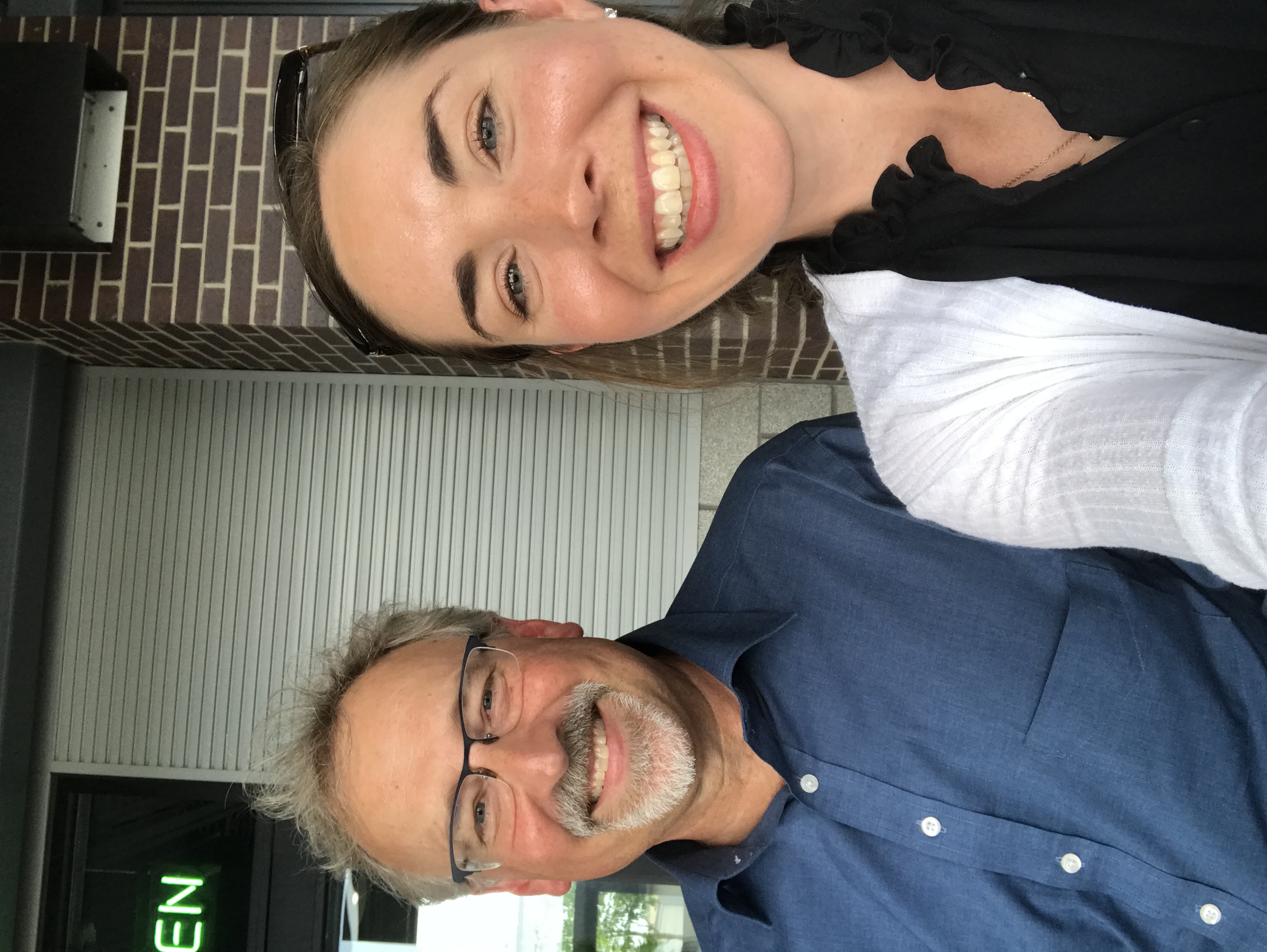 Hybrid work

hybrid office

leadership